Meet Dr. Francine Barnard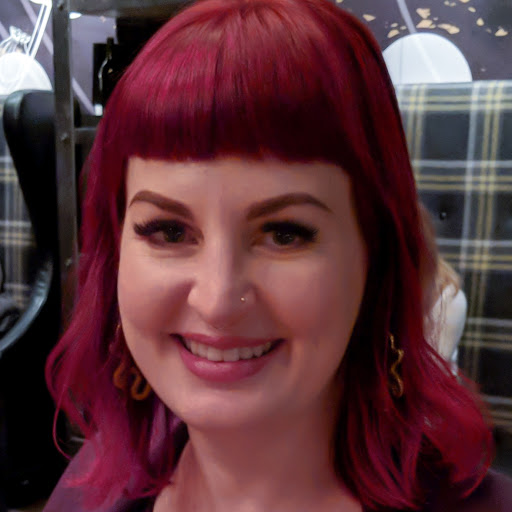 Dr. Francine Barnard is originally from South Africa and moved to Calgary with her family after finishing year 1 of her Bachelor's program at the University of Stellenbosch in South Africa.
She completed her BSc. (Hons) and MSc. in Neurosciences at the University of Calgary. She subsequently completed her medical doctor (MD) degree and Residency in Family Medicine at U of C.
Botox for Migraines, Hyperhidrosis and Cosmetics
Migraines are a common problem for people living in Calgary and research has shown Botox can be a very effective treatment for chronic migraines. Dr. Barnard has special interest and training for treating people in Calgary using Botox to alleviate migraines.
Botox can also be used to treat hyperhidrosis (excessive sweating) and painful conditions of the jaw (TMJ). Dr. Barnard also has extensive experience with cosmetic Botox. Using Botox Dr. Barnard can help people look and feel their best.
Trigger Point and Pain Management Injections
Dr. Barnard has specialized training and experience treating chronic pain due to tight muscles. Many people in Calgary suffer from chronic pain relating to stress and work and have problem areas that remain painful on an ongoing basis. Dr. Barnard is able to help these people by using a variety of injections to provide lasting relief.
Cosmetics, Anti-Aging and Skincare
We all want to look our best and Dr. Barnard can help. Dr. Barnard is licensed to prescribe Latisse to help you grow longer, thicker eyelashes. She also can provide top of the line prescription and imported cosmetics to fight the effects of aging and keeping your skin looking it's best. Thanks to Dr. Barnard many people living in Calgary are enjoying looking and feeling their very best!

Dr. Francine Barnard | (403) 243-8118